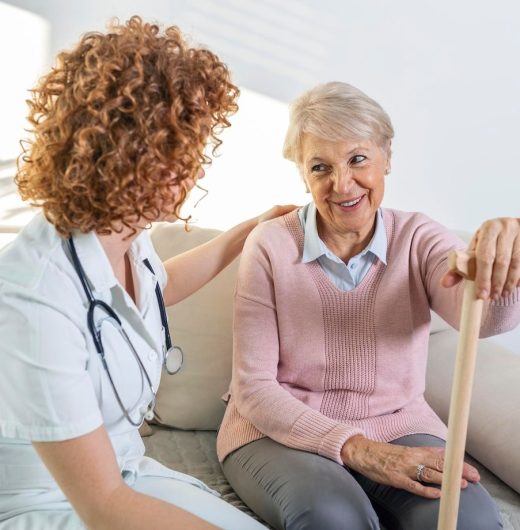 Who we are
Welcome to CSM Care Services
CSM Care Services Ltd has built a network of dependable, trustworthy, and well-trained caregivers across England who are committed to provide the greatest home and social care assistance. All the caregivers we hire undergo thorough screening, a DBS check, and are fully insured. In order to be prepared to address the unique demands of each of our clients, they also get specialised training. We take the time to get to know each of our clients, and we take great delight in developing care plans that are firmly centred on their preferences.
If you need care to be arranged urgently call our 24 hour line
We believe that providing high-quality, individually personalized care should be the norm
Our Core Values
To accomplish the aforementioned, we have created a set of ideals that guide our care, recruiting, and training and development procedures. Our principles are integrated into team meetings, supervisions, and training after we interview potential caregivers using values-based questions to determine if the candidate is suitable or not.
Honesty
Being truthful and transparent in all interactions.
Caring
Showing concern and kindness towards others.
Respect
Treating everyone with consideration and honor, regardless of differences
Safety
Ensuring that people are free from harm and danger.
Equality
Providing equal opportunities and treatment to all individuals.
Schedule Your Appointment
01146986193
About Us