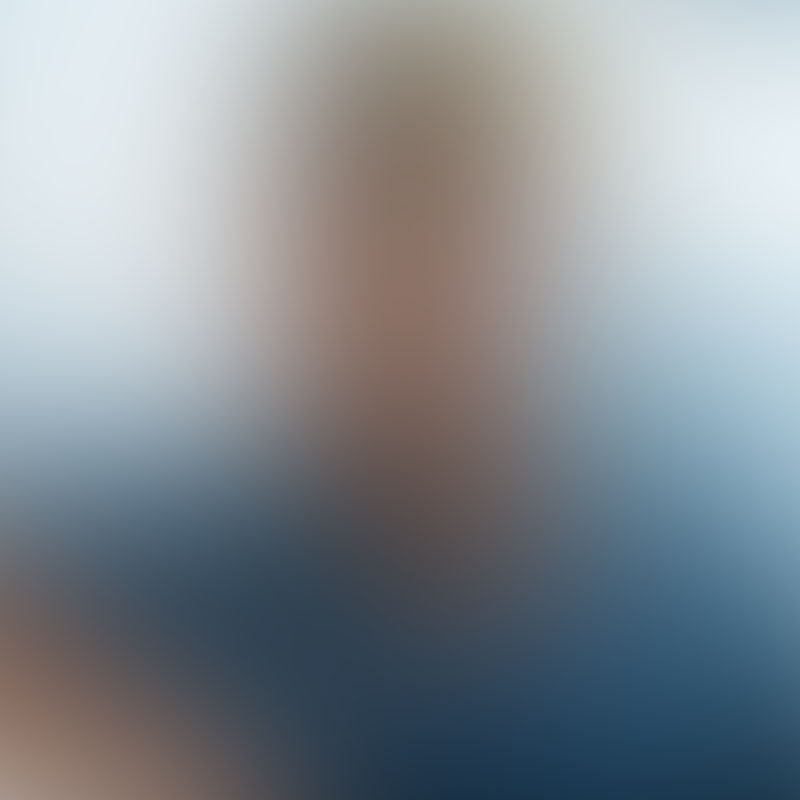 Rumbidzai
Registered Manager
About Rumbidzai
Rumbidzai adopts a holistic approach to care planning, implementing,  assessing , evaluating and delivering. She is  a flexible and adaptable professional, always willing to go the extra mile to complete a task to high standards.  Able to work well on own initiative and can demonstrate the highest levels of motivation and organisation required to meet tight deadlines. Possesses excellent interpersonal skills and can communicate concisely at all levels.
​A  background in healthcare has provided her with the necessary expertise to work and manage a healthcare organisation and to fulfil the requirements of the registered manager.  The emphasis will be on providing excellent leadership to ensure that the organisation is providing high quality care, based around the needs of the individual.
​Through the various training and assessments that have been completed throughout her career she is able to effectively manage all patients by providing them with an effective secure and Safe environment.
Her primary focus is to provide Person-centred Care and Promote Personhood, where autonomy of services users will be upheld in the best Interest for someone that lacks Capacity. Hence, Care packages will be design around this model of care.