Our live-in care service provides a practical and flexible alternative to care homes. We personalise our service to meet your unique needs and preferences.
At CSM Care Services, we believe in providing personalised care that caters to the unique needs of each customer. We don't follow a generic approach but rather take into account your preferences every step of the way, ensuring that you are always in charge of your care and support. Our team member will inquire about your lifestyle to understand your priorities, enabling us to deliver the care that aligns with your preferences.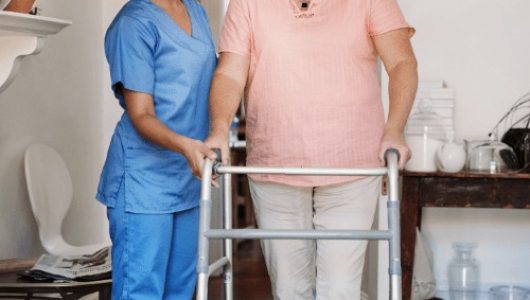 Why choose live in care from CSM Care Services
Our professional caregivers truly care
No need to move to a care home
We offer a personalised service that takes into account your distinct requirements at every stage of the process, and is accessible at any time – day or night.
Our team of professionals has undergone extensive training to provide high quality care services. They are equipped with the necessary skills and knowledge to handle all tasks with utmost compassion. We understand the importance of privacy in your home, and our staff is committed to respecting it at all times.
Our service provides a high degree of flexibility, ensuring that each day is unique and distinct.
Our services encompass an extensive array of care and assistance, including but not limited to personal care, household chores, and social engagements.
A CSM Care manager will conduct periodic check-ins to ensure your satisfaction with our services.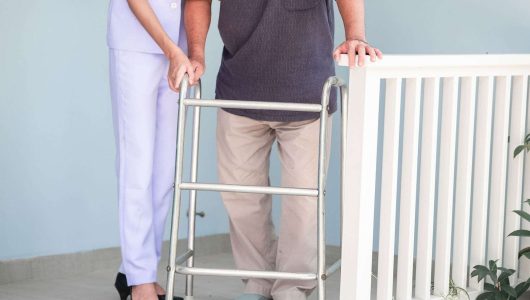 Live-in care offers consistent and uninterrupted care from a committed caregiver who resides with you in your abode, providing assistance whenever required.
 Our live-in carers possess both practical and emotional capabilities, serving as a valuable source of companionship and support. Each of our live-in carers undergoes a meticulous selection process, ensuring that they possess kind and empathetic personalities. Furthermore, your local care manager will match you with a carer who aligns with your preferences and interests.