CSM Care Services is capable of providing aid with essential respite periods that are of utmost importance to the individuals we cater to and their loved ones.
Our organization offers the provision of proficient and well-trained support personnel to render comprehensive assistance for shorter or longer durations, ranging from few hours per week to round-the-clock support for extended periods.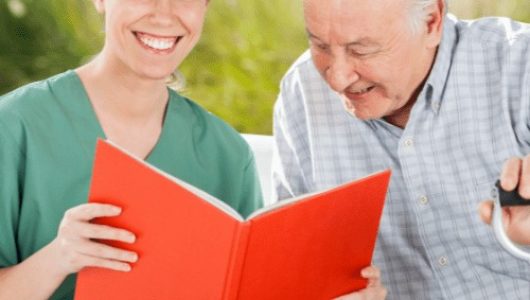 The respite support rendered by us is customised to meet your specific requirements and can range from organising frequent outings and providing in-home assistance to arranging overnight stays, UK or overseas vacations. Additionally, we offer an option of having your loved one stay with us while you take a break.
At CSM Care Services, we guarantee that all care and support requirements are fulfilled to the utmost level of excellence. We make certain that personalized support plans are established, and risks are managed in a professional and knowledgeable manner. We strongly encourage all individuals under our care to live their lives to the fullest potential.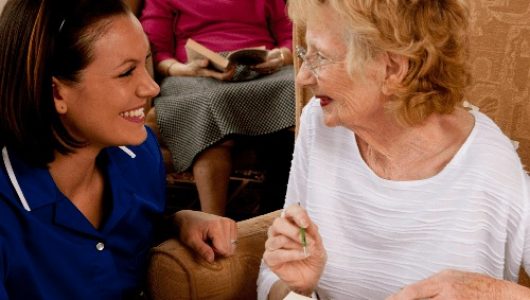 At CSM Care Services, we firmly believe that limitations should not hinder one's quality of life. Our clients never experience any form of restrictions as we strive to provide them with an environment that fosters independence and freedom. Living at home is the norm, and we do not confine it within any specific boundaries. Our ultimate goal is to support and encourage our clients to pursue their life ambitions by offering a wide range of activities such as social outings, wellbeing activities, shopping trips, visiting loved ones, and even holidays both locally and internationally.