At CSM, we offer visiting care for at least 30 minutes per week or live-in care 24/7. Our carers are meticulously trained in medication management to guarantee that they can always administer and document your medication with the utmost efficiency and professionalism. We comprehend the criticality of getting medication management right since it can be a matter of life and death. Therefore, our carers and managers prioritise it when preparing a carer's initial visit to their client.
Our carers undergo thorough medication training that covers all aspects of managing customers' medication, including reporting procedures and safeguarding processes in the rare event of overdose. Your personalized support plan will include all necessary details about your medications, including administration instructions and risk assessments for those that require it. We ensure that our carers are confident in handling your medication needs.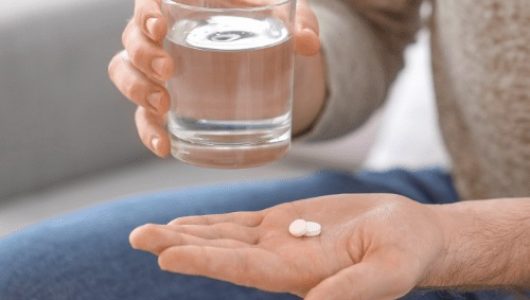 What Is Medication Administration?
The Royal College of Nursing states that medication management is defined by the UK's Medicines and Healthcare Products Regulatory Agency (MHRA) as the careful and safe use of medicines to ensure patients receive maximum benefits while minimising potential harm and costs.
In the end, the key to successful medication management is to maximize the advantages of treatment and achieve the best possible results for every patient.
At CSM, our top priority is to focus on the unique needs of our clients. We believe in promoting independence to the extent that our clients want it. We understand the importance of proper medication administration and management and therefore, our team ensures to supervise every aspect of it. Our caregivers are well-trained to manage your medications safely, record them accurately, and handle any unexpected errors with utmost care. With us, you can rest assured that you are in safe hands every day.
Medication Administration from CSM
CSM offers visiting care and live-in care options, and all of our carers are trained in medication management to ensure that they can administer and record medication professionally and efficiently. We understand how critical medication management can be for our customers, and that's why it's our highest priority when preparing a carer to visit for the first time.
Our medication training has a thorough and meticulous approach to guarantee that our carers are self-assured in handling their customers' medication needs, including reporting and safeguarding protocols in case of accidental overdose. Your individualised support plan will comprise all the necessary details of the medication you take and the proper administration methods, including the corresponding risk assessments for those that require it.