For whom are housekeeping services intended?
Housekeeping services can provide a helping hand to anyone who requires assistance with their household chores.
Housekeeping can be incredibly beneficial for people with complex medical conditions or those who are experiencing fragility. It can provide the necessary support to help them maintain their independence and continue living life on their own terms and at their own pace.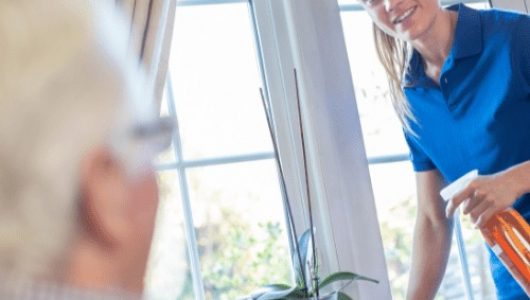 What are housekeeping services?
Housekeeping is a service that can assist you with any household tasks or routines that you find difficult to manage on your own.
Housekeeping is a service provided by care assistants who visit your home to assist you with household chores that you may find difficult to manage. Our carers are skilled and trained to help you with a variety of tasks, making life easier for those who are unable to do it themselves due to physical limitations or time constraints.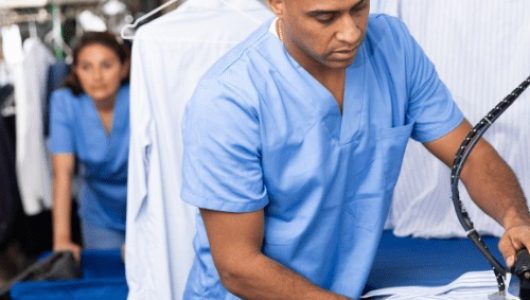 Our housekeeping services include:
Cleaning services-A housekeeping assistant is available to assist with various domestic cleaning tasks, including vacuuming the stairs and cleaning the toilet.
Laundry and ironing-Getting assistance with laundry and ironing could give you more free time to spend doing what you love with your loved ones.
Preparing meals-Whether you want your favourite meal or nutritious snacks, a housekeeping assistant can prepare food and drinks for you.
Household chores-Your assistant can take care of various household tasks such as laundry, garbage disposal, and gardening, helping you stay organised and on top of things.
Running errands-If you need assistance with running errands like picking up groceries, collecting your mail, or getting a prescription, it could be useful for you to seek errand support.