It's common to fall into the routine of relying on ready meals or sandwiches due to the exhaustion that comes with cooking. However, we understand the importance of nutritious meals for our clients. To make things easier, we are providing a meal preparation service that allows our clients to enjoy their desired meals without any added stress of preparing it themselves.
We offer meal preparation services that cater to your specific needs. Whether you prefer freshly cooked meals before each mealtime or prepared meals to reheat later, we are committed to making your life easier. Our team is excited to provide you with the support you need to achieve your dietary goals. Whether you're trying to improve your nutrition or following medical advice, we can assist you in uplifting your eating habits and ensuring you get the right nutrients your body needs.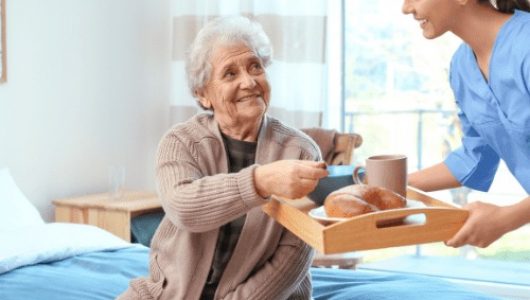 Our caregiving team is always ready to provide aid with meal preparation. We understand the importance of meeting your dietary and nutritional requirements, which is why we offer a variety of options for you to choose from. Rest assured, we are committed to fulfilling all your needs.
Meal and menu planning
Grocery shopping
Preparing, cooking and serving meals
Special dietary restrictions
Assistance with eating
And more…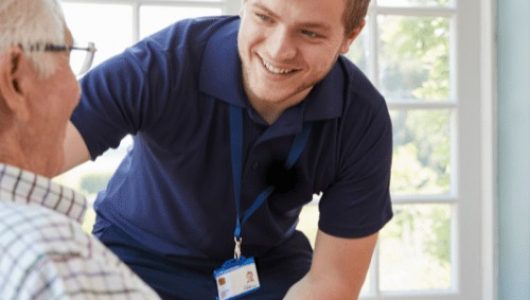 Our family's core principles serve as the foundation for all our actions and decisions
It is impractical to anticipate that you or your relatives can manage to provide your loved one with every meal throughout the day. In order to assist with this common need for aid, we provide a personalized service for grocery shopping and meal preparation.
At our organisation, every caregiver goes through a comprehensive training program that covers essential topics such as food hygiene and nutrition. We believe in equipping our team with the necessary knowledge to provide top-notch support that meets your unique needs.