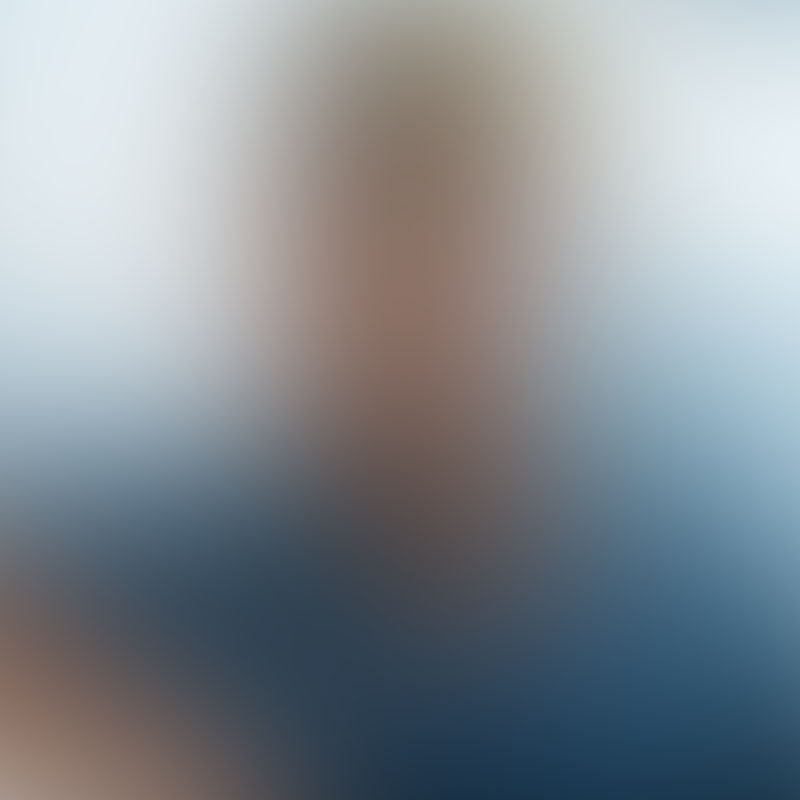 Cynthia
Director
About Cynthia
Cynthia  is a  qualified Adult Registered Nurse with excellent communication and management skills. Her experience is caring for vulnerable people including adults, Children, and peoples with Learning disabilities in hospitals and local community settings. She has a passion for making a difference by  caring for patients/ people with different needs. Planning, assessing, evaluating and implementing nursing care.
​Cynthia's experience encompasses the following:
Community care for people with Learning disabilities

Support worker working with Dementia, Learning difficulties and physical disabilities.

Worked in various NHS hospitals and private wards providing community general nursing, caring for patients, assisting  to maintain quality of life by helping with personal hygiene, nutrition, and  elimination.

Cultivating productive relationships with patients, taking time to listen to their concerns and to converse with them on day-to-day life.